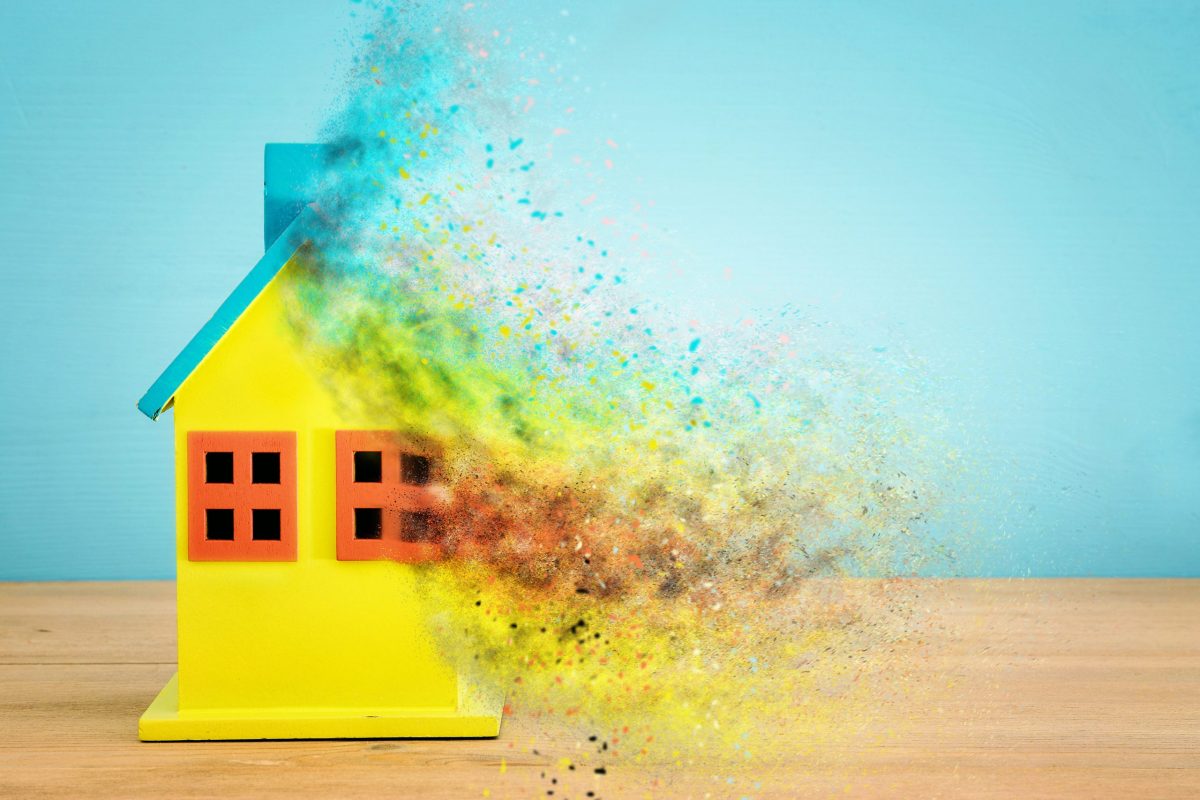 In March of last year, we were preparing our annual real estate report when we were surprised, like everyone else, by the pandemic. We paralyzed everything, we've been confined, and had to throw all our forecasts and annual business plan to the trash.
Then May came along, and although we thought it would be a lost year, they allowed us to return to the office, the phone rang again, little buy little. And since then, what has happened?
We reorganized our team and worked very hard to create the business structure that would allow us to diversify our real estate business in the coming years.
We invested in improving the digitization of our marketing, to better reach foreign customers who were interested in buying in our area and who due to circumstances could not or did not dare to come.
We receive a reduced number of foreign requests and clients, much less than in previous years, but in proportion, much more serious. Nobody takes a plane and comes to the Costa del Sol in this situation, if they do not have a serious interest in buying.
A good number of the home sellers for whom we work and who really wanted to sell their properties, adjusted their price expectations to between 5% – 15% depending on the area and the property after assessing the situation with our team, which allowed us to find a buyer for them. Those who decided to wait, continue with their properties for sale or withdrew them from market.
Finally, we made a good number of sales that allowed us to close the year with 70% turnover compared to 2019, much more than we expected in May, especially considering that 80% of our clients is foreign.
We have opened communication channels with a good number of clients who will visit properties with us as soon as circumstances allow.
What do we expect in 2021?
Until the vaccine does its job, the number of foreign buyers will remain very limited. We hope after summer; circumstances will allow gradually increase the number of visitors.
The general desire to invest in quality of life (buying a home in our area) after the pandemic will increase, but we believe that the economic circumstances derived from this health crisis will not allow many to fulfill their desire in the short term.
We are likewise convinced that teleworking will make some europeans consider working from our area, where they can enjoy a quality of life they do not have in their home country. In any case, it will be a reduced, slow exodus that will most likely have an effect in the short term in the rental market and in the medium / long 2/3 years for sale.
Meanwhile, the prices of homes, especially second hand properties, will continue at least with moderate fall (between 10% and 20% from the prices of 2019) until health and economic circumstances allow the restoration of the business activity in the world, 2022/2023.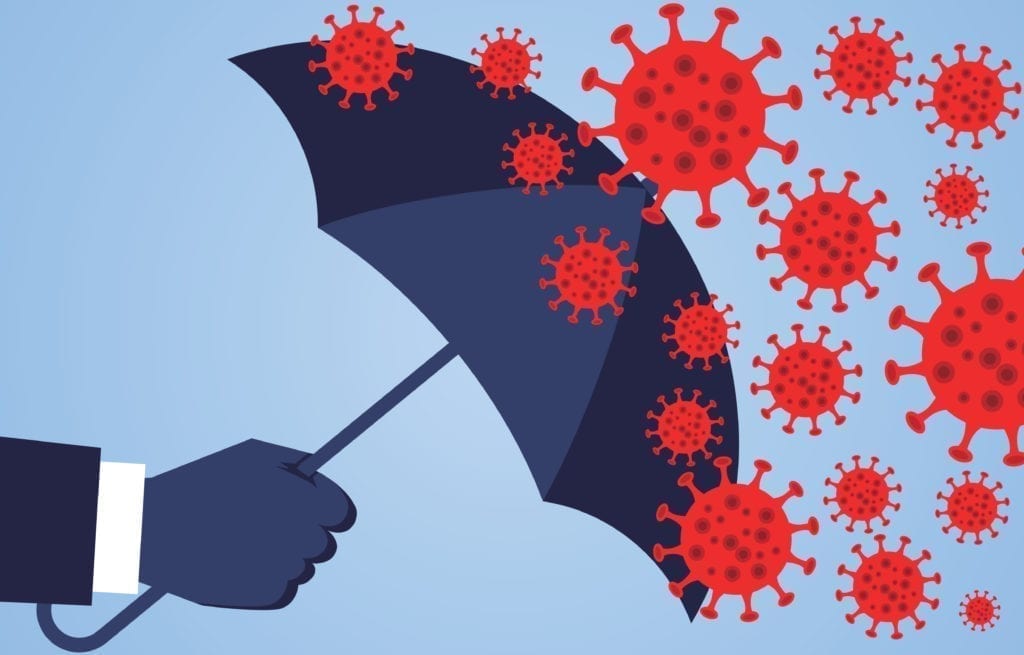 And  What will we do?
We will continue our training and investing in our company (marketing, learning, staff), so we can better the services we offer to our home sellers.
We will continue assisting our home owners so they can make the right decisions to help them meet their goals.
Throughout 2020 we have worked to improve our business structure in such a way that would allow us to take the quality of our service to the next level. You will shortly receive new from us.
If you are thinking of selling or renting your home in Puerto Banús or Marbella, we will be please to assist.
Warm regards,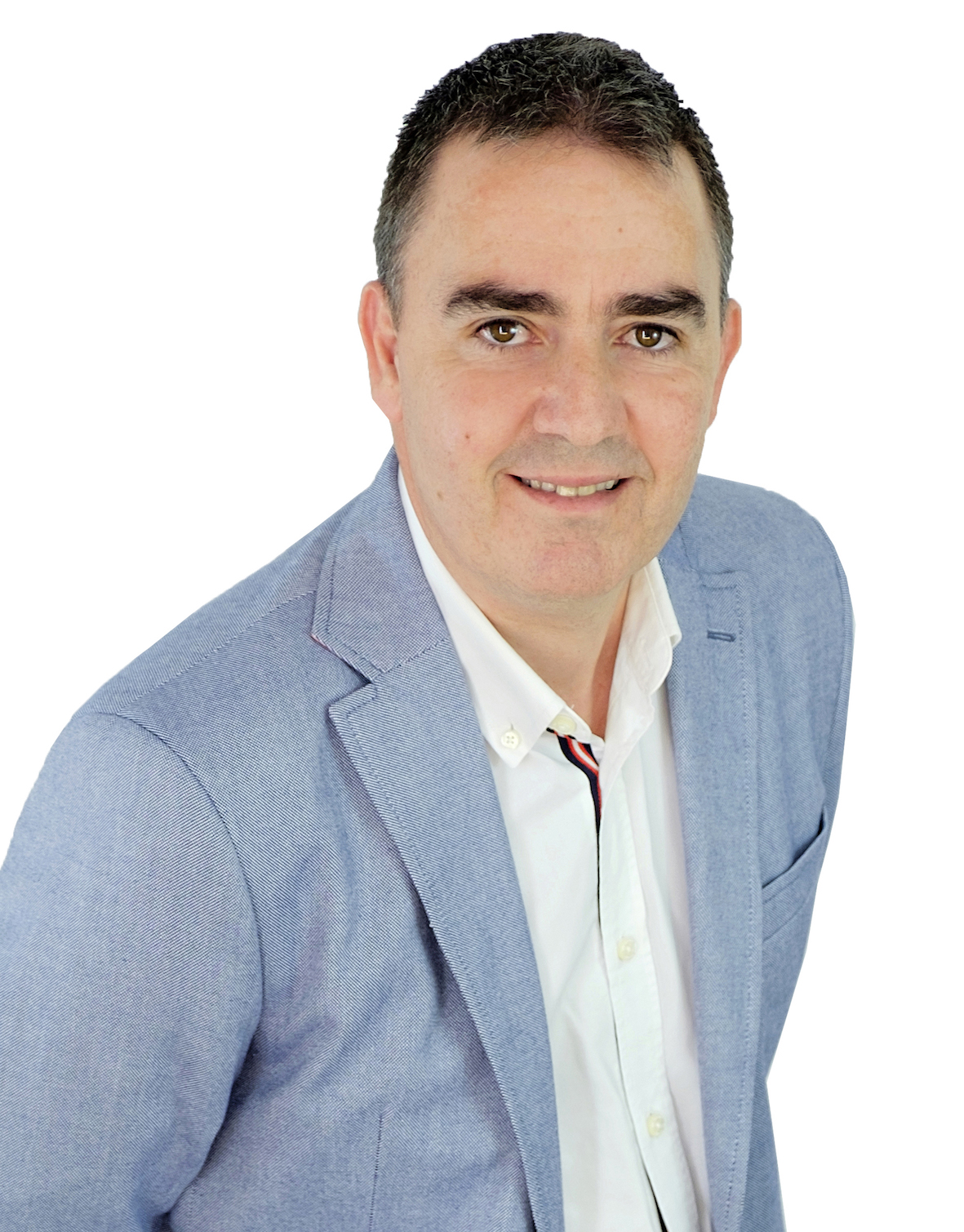 📍Avda. Playas del Duque Local 1B Puerto Banús – Marbella
☎️ (+34) 951 30 75 67 – (+34) 676 423 220
📧 info@banusproperty.com
🖥️ www.banusproperty.com