Málaga is ranked fourth amongst Spanish cities with the highest sales volume, recording top sales data for homes over the past eleven years and a total of 32,400 property transactions carried out during 2018.
According to recently published data from the National Institute of Statistics (INE), property sales increased by 5% over the previous year, making 2018 the sixth consecutive year of growth and reaching the highest level seen in recent years with an average of 88 operations per day. In Málaga, this was only surpassed in 2007, which is considered to be the last year of real estate boom in which 42,386 properties were sold.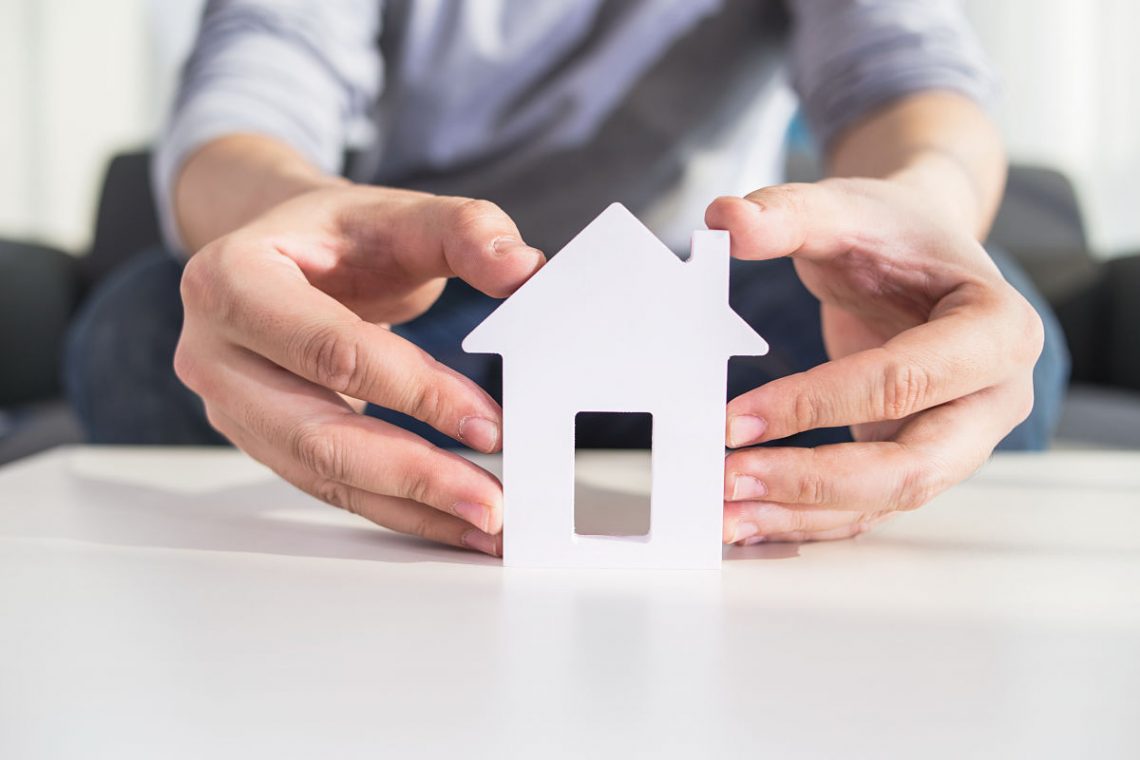 In terms of sales volume, the real estate market in Málaga takes first position, registering a total of 32,438 operations. The same list is headed by Madrid, where 75,845 properties were sold in 2018. Just behind the capital with over 55,121 operations is Barcelona, while third place is taken by Alicante with 39,587 transactions were made on the Alicante coast.
In Málaga province sales are still led by second-hand (or resale) properties that account for 81.5% of total transactions, with 26,413 homes sold. The remaining 18.5% represents newly constructed homes with an annual 6,025 sales—a very small number considering that in Málaga itself and the most westerly part of the Costa del Sol, the building of new developments began in 2015 with some of them still under construction or not yet commercialised. It is understood that after a long period of low-level sales this type of housing is growing with an increment of almost 15% in 2017 and 11% in 2018.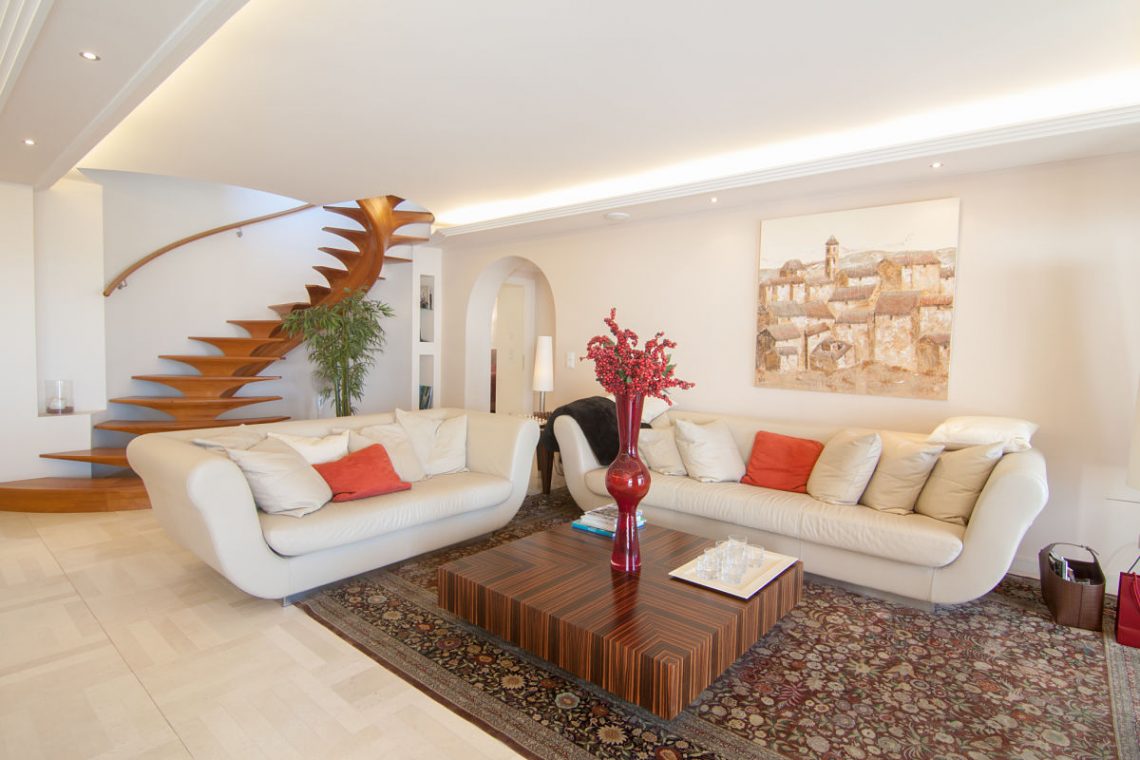 In relation to Spain as a whole, during 2018 sales rose by 10.1% in comparison to the previous year, with a record 515,051 transactions taking place; the highest figure in ten years.
According to Fernando Encinar, head of studies at the Idealista web portal, the rise may indicate that the country is approaching the top of its cycle, adding that it is possible that the number of purchases will be affected in the next year if the European Central Bank (BCE) stops 'quantitative easing' through the process of buying public debt. The timing is unfortunate, as it coincides with a slowing down of the European economies.
If you would like to receive further detailed information about the real estate market in Marbella and Puerto Banús, please do not hesitate to contact our team of professionals. It is our pleasure to assist you.
📍Avda. Playas del Duque Local 1B Puerto Banús – Marbella
☎️ (+34) 951 30 75 67 – (+34) 676 423 220
📧 info@banusproperty.com
🖥️ www.banusproperty.com