2018 marks the fifth consecutive year in which property prices have risen, especially in prime markets such as the Costa del Sol, which attract an international clientele above all. Here the average price rise has been significantly above the national average, with property values in Marbella and surroundings growing by over ten per cent per year.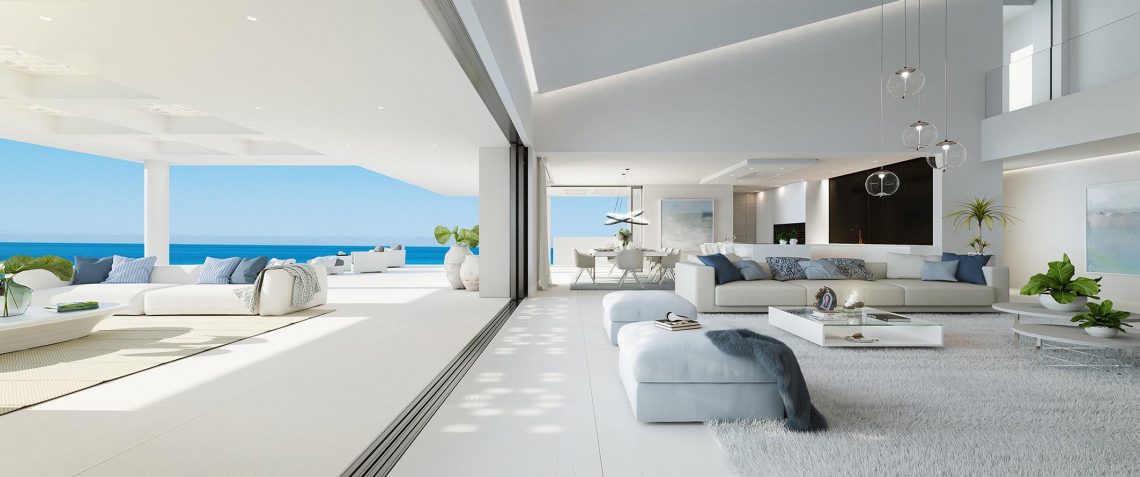 It is an indication that demand is strong, supply still catching up to it (particularly in relation to modern style homes) and that there is a large, geographically varied market for the kind of properties and lifestyle that our part of Spain offers. Nationally, the property and construction sectors are also bolstered by a strong economy and full recovery of consumer and investor confidence.
Interest rates, now at an all-time low, are currently an attraction to buyers and investors alike, but they can only go one way from here: up. It is expected that the ECB (European Central Bank) will gradually begin to ease up interest rates towards the end of 2018 or the beginning of 2019, though rates will continue to be very low by historic standards. If an increase does have any impact of property sales, it will probably be offset by a slow-down in property value increases, but if the interest rate hike is small and gradual, as expected, there is a very good chance the market will be little affected by it.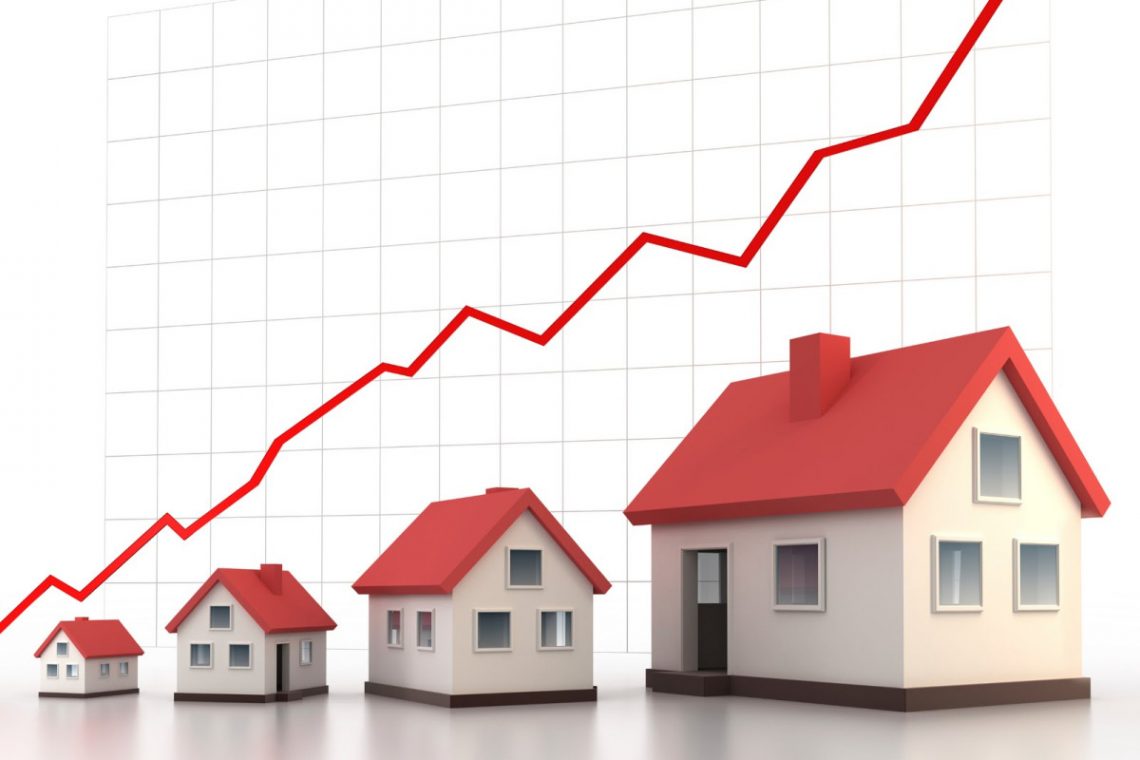 Foreign demand continues to drive the Marbella market and also increasingly shape the nature of new-build property on the Costa del Sol, as witnessed in the rise of modern architectural styles, open-plan interiors with American-style open kitchens, and the inclusion of the latest building techniques and technical amenities. It is these properties that are most in demand in Marbella and surrounding areas, though 'resale properties' continue to be popular too.
In Marbella, for the coming year, we expect a market that continues to grow steadily and solidly, with strong but not excessive price growth in both the sales and rental markets, and price levels that continue to be highly competitive and attractive at a European and indeed international level. Please contact Banus Property with any question about the property market in Marbella.
📍Avda. Playas del Duque Local 1B Puerto Banús – Marbella
☎️ (+34) 951 30 75 67 – (+34) 676 423 220
📧 info@banusproperty.com
🖥️ www.banusproperty.com