Holiday homeowners in Puerto Banús
Having a home in the sun is a wonderful luxury. It affords the owner the possibility of becoming a part of a local community rather than a mere tourist, of visiting the same favourite restaurants and being greeted as a returning friend, becoming acquainted with neighbours who become friends over the years.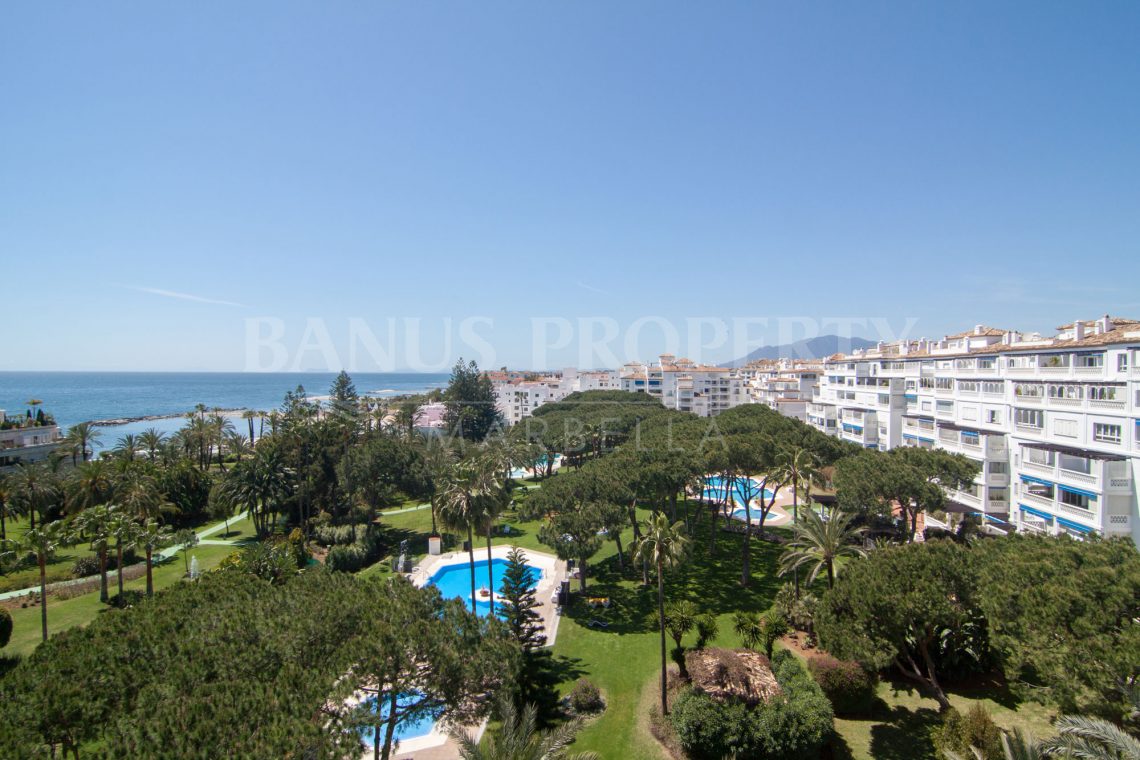 Yet for much, if not the majority, of the year, this home is left empty and potentially depreciating in condition as well as being a drain on resources. What if there was a way to not only maintain your property in first class condition, but also obtain an income at the same time?
An important new offering from Banus Property!
A new initiative comes to Banus Property – we are delighted to announce we are offering a new service to our clients, with the debut of our rental department. This new division offers both property management and rental properties. Due to popular demand, we realised that this was yet another great service we could offer our clients. We can find you the perfect holiday home in the sun. Just call and let us know your requirements, we'd be delighted to help.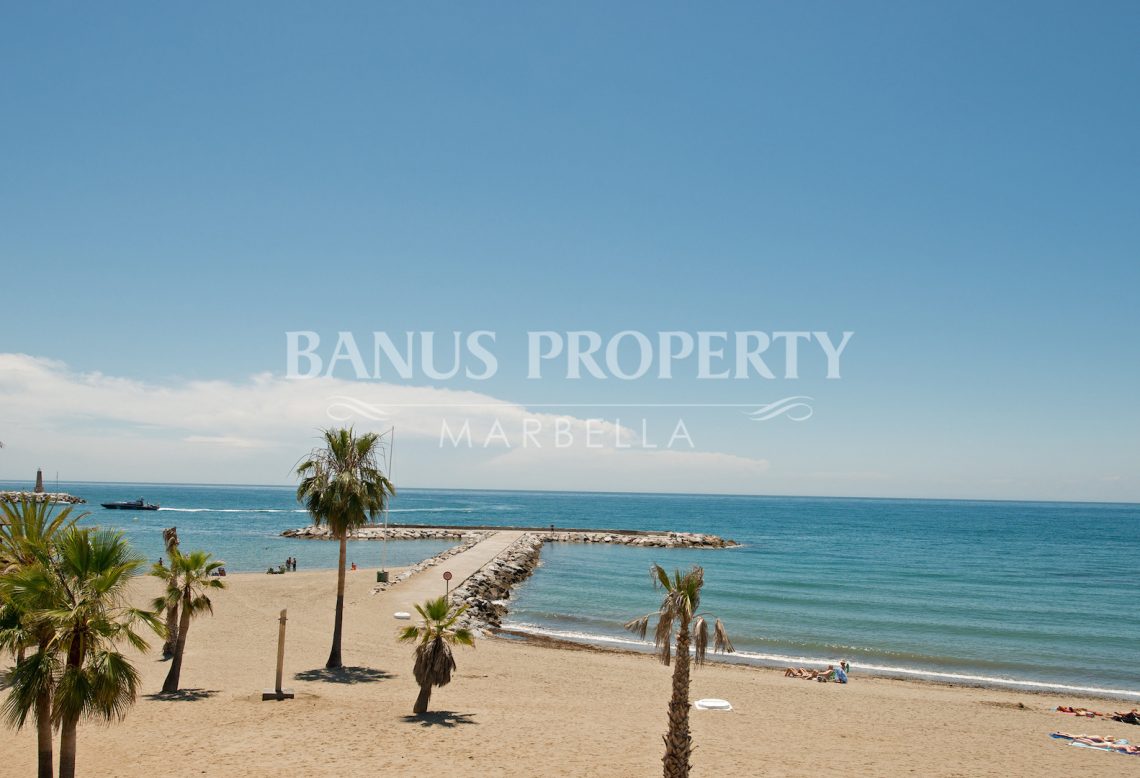 Banus Property can manage your property
Returning to an unoccupied property after some time away can be somewhat of a lottery – if you are lucky, everything will be fine. If not – perhaps heavy rain has infiltrated a basement or an unwelcome visitor, insect or otherwise, has taken up residence – the consequences can be far more exaggerated than if they had been dealt with immediately. Our property management service will ensure that your property is regularly checked, that appliances and services are in good working order and, most importantly of all, when you arrive for your holiday, the only thing you have to do is unpack your suitcase and relax!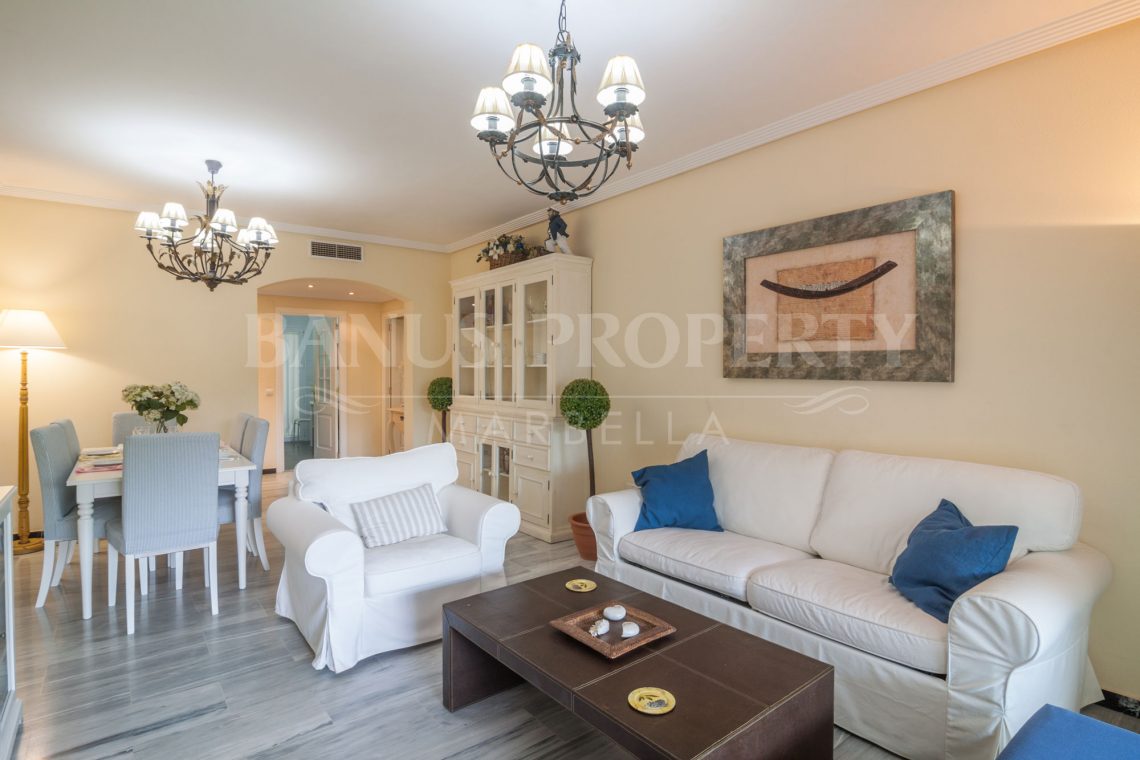 Let your holiday property earn income
At Banus Property we understand the value of your holiday home and can manage, market and rent out your property for those weeks or months when you aren't using it. We ensure deposits are taken, guests are met with keys, and the property is left in perfect condition when they leave.
An established estate agent in the Puerto Banús area, we are also on hand to help you find your perfect holiday home or investment property by the sea. Please contact us to discuss us all your property options.
📍Avda. Playas del Duque Local 1B Puerto Banús – Marbella
☎ (+34) 951 30 75 67 – (+34) 676 423 220
📧 info@banusproperty.com
🖥 www.banusproperty.com