The fact that Puerto Banús is one of the main nightlife and culinary centres of Marbella and the Costa del Sol is well known, but did you know that you can enjoy the cuisines of multiple countries from all the different continents in this one spot?
Take just the immediate port area surrounding – and overlooking the yachts – the part of the marina known as the 'First Line', and you'll be surprised by the amazing choice of different cuisines to choose from. Indeed, it may take you a little while to make a choice from all the deliciously tempting possibilities on offer here, so why not take your time and enjoy a stroll along the waterside from one end of the marina up to the other – right up to the pretty little tower that marks the entrance to the yacht berths.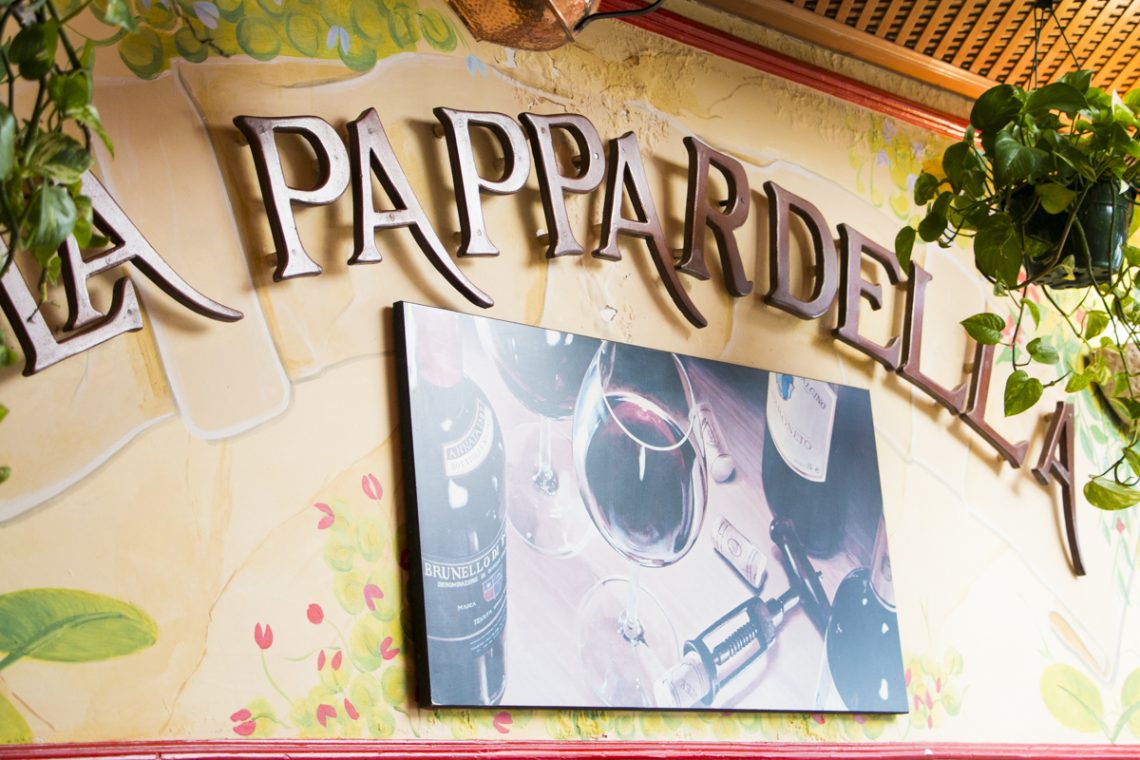 You may want to stop for a refreshing cocktail or aperitif along the way, before making your mind up when faced with the gorgeous Indian cuisine at Mumtaz – one of the finest and most highly rated Indian restaurants in the region. Stroll a little further and you come across the first of several excellent Italian eateries in the port, La Pappardella. Renowned in the area for its pasta, La Pappardella finds its equal in the evergreen Picasso's, where people line up for what are among the best pizzas in town. For lovers of steaks you can 'travel to Argentina' within a few steps and visit Tango or El Gaucho de Banus, while the Grill del Puerto adds a distinctly European touch to the steak classic.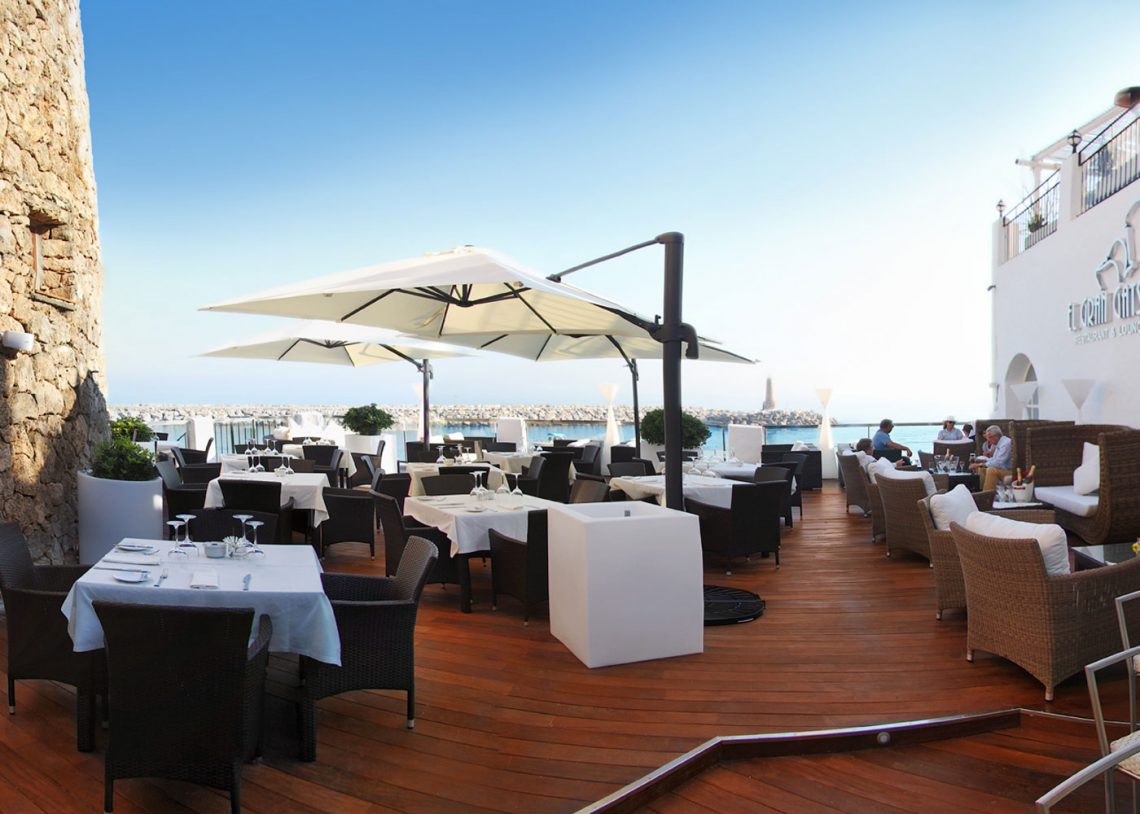 The Americans are also known for their meats and you'll not be wanting for its cuisine as Jack's is the best US-style smokehouse in these parts. Classic French-inspired dining can be enjoyed in establishments such as the ever-popular Los Bandidos, while the Gran Gatsby offers grand American sophistication in a top Puerto Banús location. Add traditional Spanish eateries, Chinese restaurants, kebab shops and the classic chic atmosphere of the yacht club, and you haven't even left the main port area yet. Step a little further out within Puerto Banús and you can add Belgian, Portuguese, Lebanese, Thai and Irish kitchens to the mix – proving this exciting, cosmopolitan part of the coast truly is a microcosm of the world.
Please contact Banus Property for more information about properties for sale in Puerto Banús.
📱 www.banusproperty.com
📞 (+34) 951 30 75 67 – (+34) 676 42 32 20
✉ info@banusproperty.com