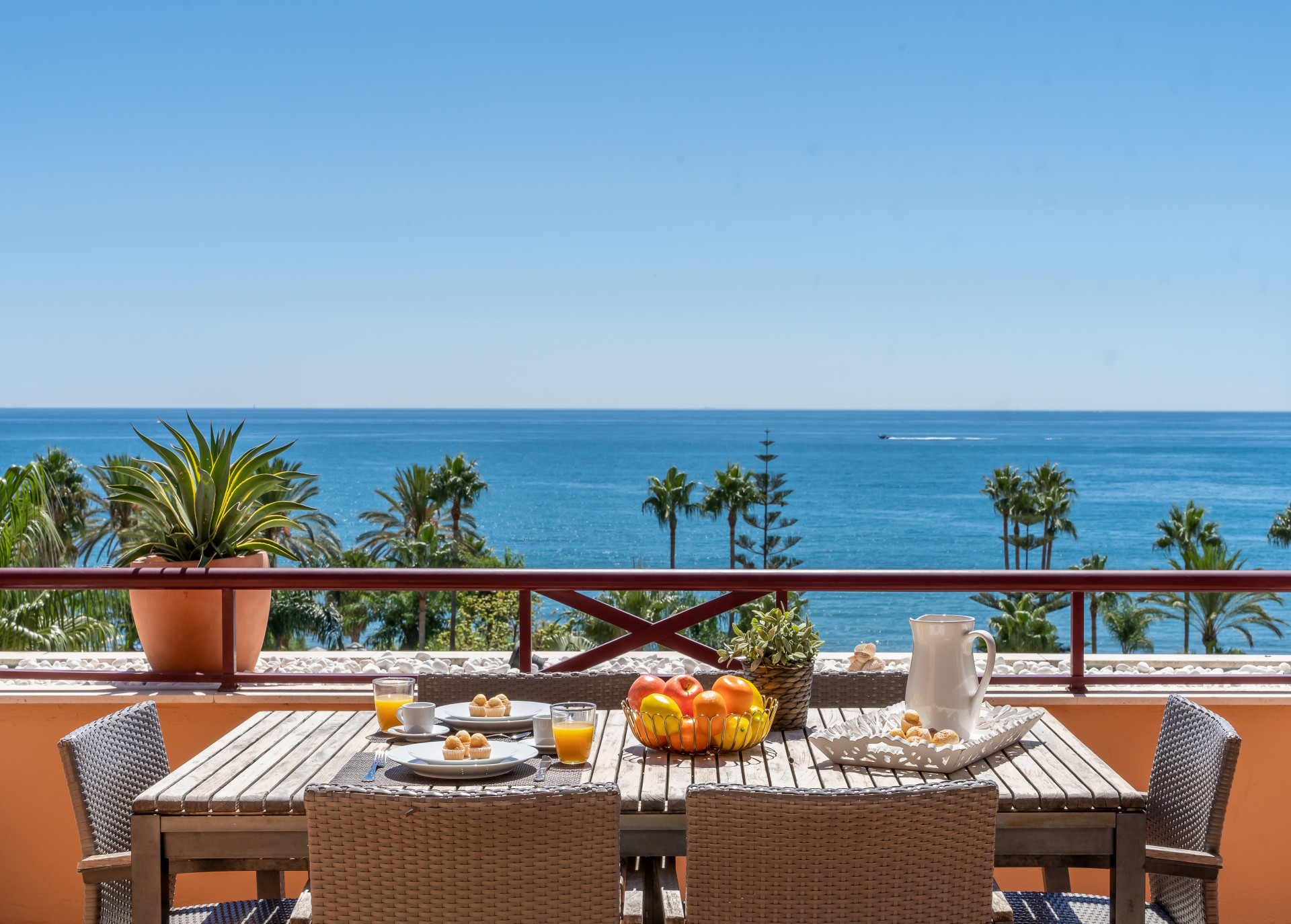 Sometimes a company's name says it all, and in the case of Banús Rentals – the home rental division of Banús Property – it couldn't be clearer that this is a team of people at the heart of the property rentals market in Puerto Banús and immediate surroundings: The Golden Mile, Nueva Andalucía, San Pedro de Alcántara beach…
The company has a track record to back it up, providing professional rental management services to homeowners for many years now, and in that period of time building up a solid clientele both among owners of Puerto Banús properties and those wishing to rent them for mostly short-term holiday but also long-term lets.
At the heart of this is a well-structured and highly organised management team, consisting of our rentals coordinators and cleaning and maintenance staff, along with experts in the effective marketing of your Banús Property. Thanks to this combination, Banús Rentals has been involved in the efficient rental management of a great many quality properties in the area, establishing itself as a leader in Puerto Banús property rentals.
A resurgent market
From quite early on in 2021, the market began to recover, and by the summer season had again reached the pre-pandemic levels seen in 2019. In fact, demand for holiday rentals in Puerto Banús was so strong during the autumn months especially with Dutch and French tourists that it actually ranked among the best years since 2004. This, and the continued high level of enquiries and bookings, leads us to believe that 2022 will be another good year for property rentals in Puerto Banús and its surrounding areas.
We ascribe the recovery of the market to the much-improved health situation, particularly in Andalucía, the economic recovery here and in other parts of Europe, and the fact that many visitors now prefer the space and privacy of an apartment over hotels. Visits from The Netherlands and France have risen particularly strongly in recent months, and while the British market is still some way from its peak years, we are seeing growth in enquiries and bookings there too.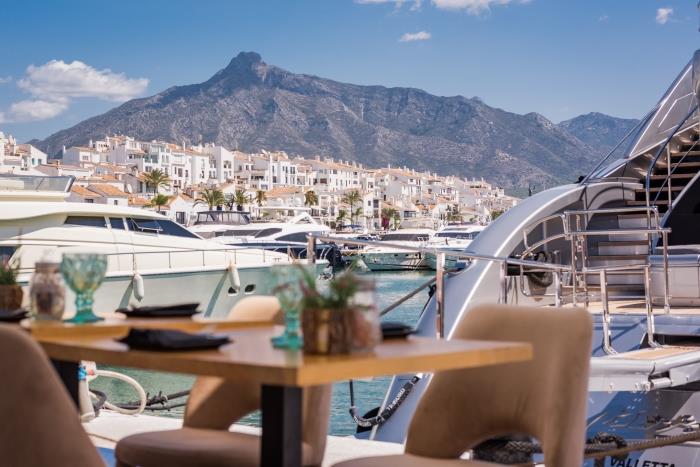 Professional rental management for your Banús property
If you own a property in Puerto Banús or surroundings that you only use for a few weeks a year, why not let us manage it for you in a professional, transparent and efficient manner, earning you excellent rental income instead of having an important asset like a property standing empty for large periods of time?
We are already working with many Puerto Banús apartment owners for short-term lets of their properties giving them a rental return of between 25% and 30% more than a long-term rental. Added to this the low risk of late-payment and a high occupancy throughout the year, also prevents the home from being open to illegal occupation thanks to the continuous movement of tenants.
Banús Property has the experience, skills and capacity to manage your property professionally, ensuring it is always in good condition before, during and after visitor stays – providing on-site support and personal service for your guests that adds value to their experience and your rating!
In www.banusrentals.com our service also extends to advice on decorating and kitting out your property for optimal rental appeal and practicality, finance options for this and other reforms that may be needed, as well as five-star service both for yourself and your visitors – so contact the Banús Rentals team for more information and a detailed, obligation-free assessment of how your Puerto Banús property can become a valuable income-earning asset writing to: gestion@banusrentals.com or calling: +34 951171676
Warm regards,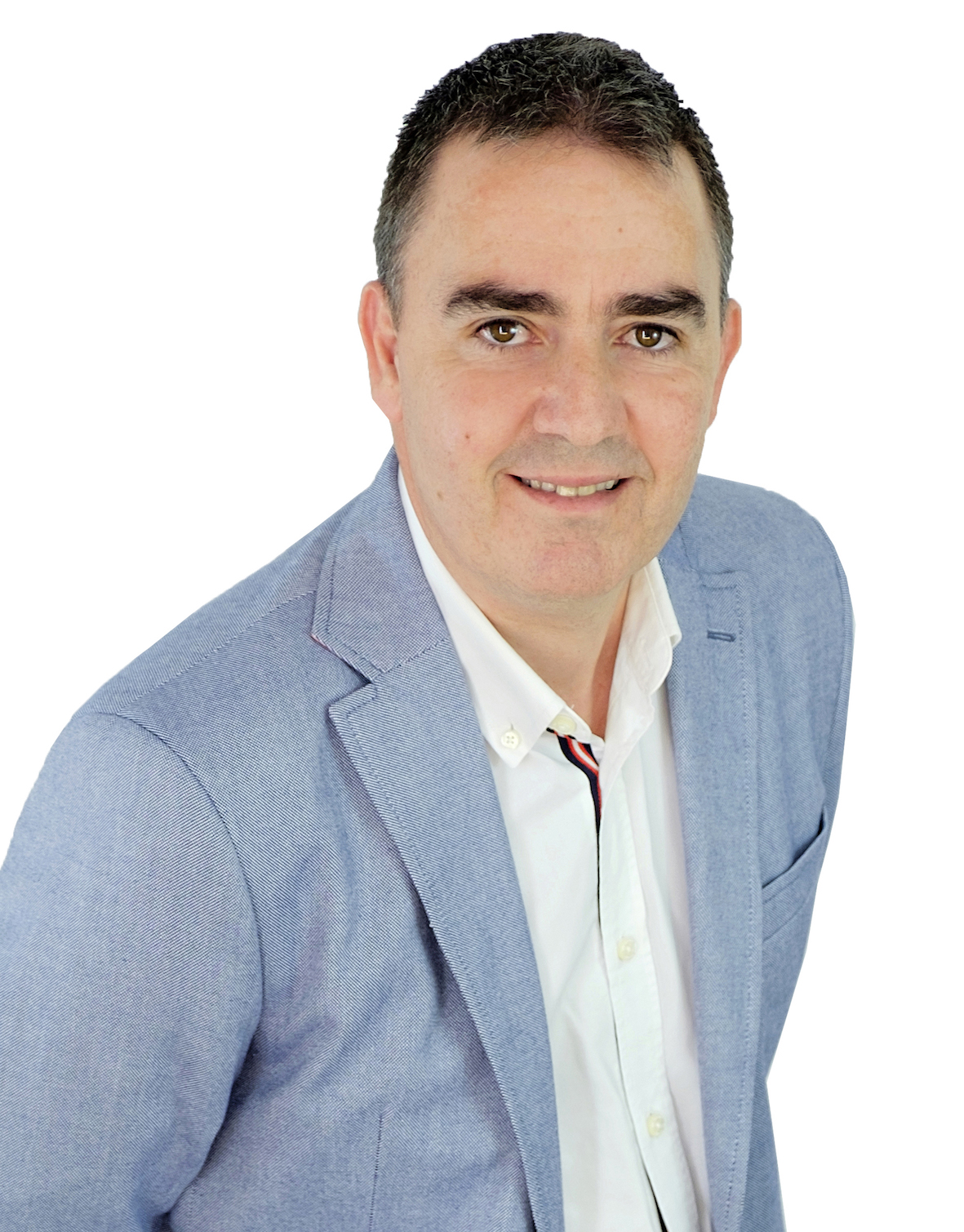 📍Avda. Playas del Duque Local 1B Puerto Banús – Marbella
☎️ (+34) 951 30 75 67 – (+34) 676 423 220
📧 info@banusproperty.com
🖥️ www.banusproperty.com